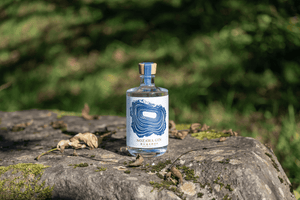 NOZAWA GIN
森を感じるシグネチャードライジン
アルコール分: 45%
The Nozawa Gin is our refreshing, signature dry gin. The fragrant aroma is reminiscent of a walk through the forest. Juniper, cedar and lemon deliver a complex finish, best served straight or with soda.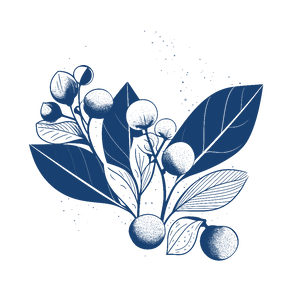 クロモジ
This highly aromatic tree, known for its calming and remedial properties, is hand-picked directly from our gardens. It provides floral and sweet notes, adding a luxurious touch to the Nozawa Gin.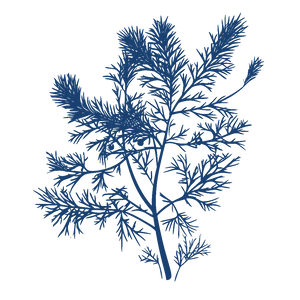 すぎ
Fresh cedar, sourced right from our distiller Ryota's garden, evokes the scent of Nozawa's evergreen forests and mountains. It adds a refreshing citrus aroma and a pleasant recognizable bitterness.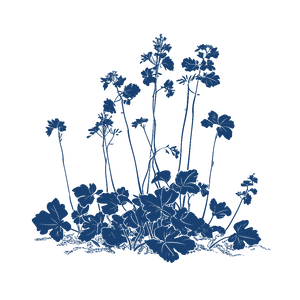 カキドオシ
The perfect balance of refreshing mint and sage-like earthy undertones. Kakidoshi adds elegant qualities to the Nozawa Gin and decorates the rich blend of woody flavors.